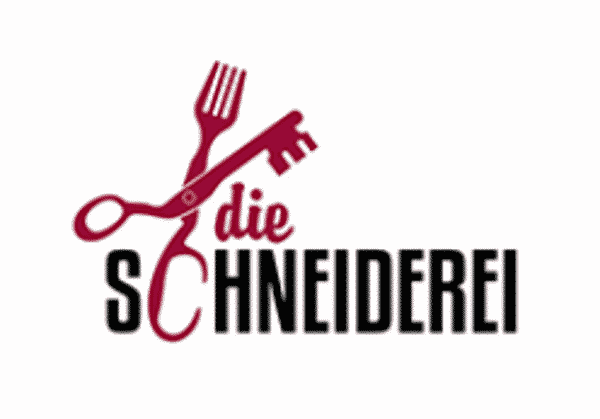 After a long day out and about in the mountains, what better way to relax than with a hearty meal? On your way back to your accommodation we recommend you stop off at Die Schneiderei, a local restaurant serving a selection of hearty regional food from Salzburger Land as well as a number of international favourites.
The restaurant seats around 100 diners spread across two floors. The decor is traditional, with lots of old wood and felt. During the warm summer months you can eat outside in our shady garden.
The menu is a mix of Austrian classics and international favourites. How about a beef carpaccio? Or maybe a portion of "Pinzgauer Kasnock'n"? Or our popular beefburger? Or grilled salmon with vegetables and sweet potato purée? Oh, and don't forget the steak and avocado-quinoa salad. And if you still have space for dessert thengo for the "Kaiserschmarrn" with berries, stewed apple and stewed plums. The restaurant also organises regular themed evenings and spare ribs evenings.