MUSEUM & culture
from classic cars to the power of water
The mighty Kaprun Castle has kept watch over the Pinzgau region since the 12th century. Especially in recent years, thanks to extensive renovation work, the fortress has establishd itself as one of the most popular places in the region for events such as weddings. The medieval castle is also a fine backdrop for cultural events such as the legendary Kapruner Burgfest. Guided tours are available.
local history
the Kaprun Museum at kirchbichl
Located in a listed building at Kirchbichl, the Kaprun Museum tells the history of the region from the first settlers all the way through to the modern day. The 400-year-old building it is housed in, called the Steinerbauernhaus, is a highlight in its own right and hosts events on its ground floor. The first and second floors are dedicated to the Kaprun Museum. The exhibition focuses on how the region has changed over time, including alpine farming, the development of tourism and the building of the local hydroelectric power plant. There is also a special exhibition on the renovation of the parish church.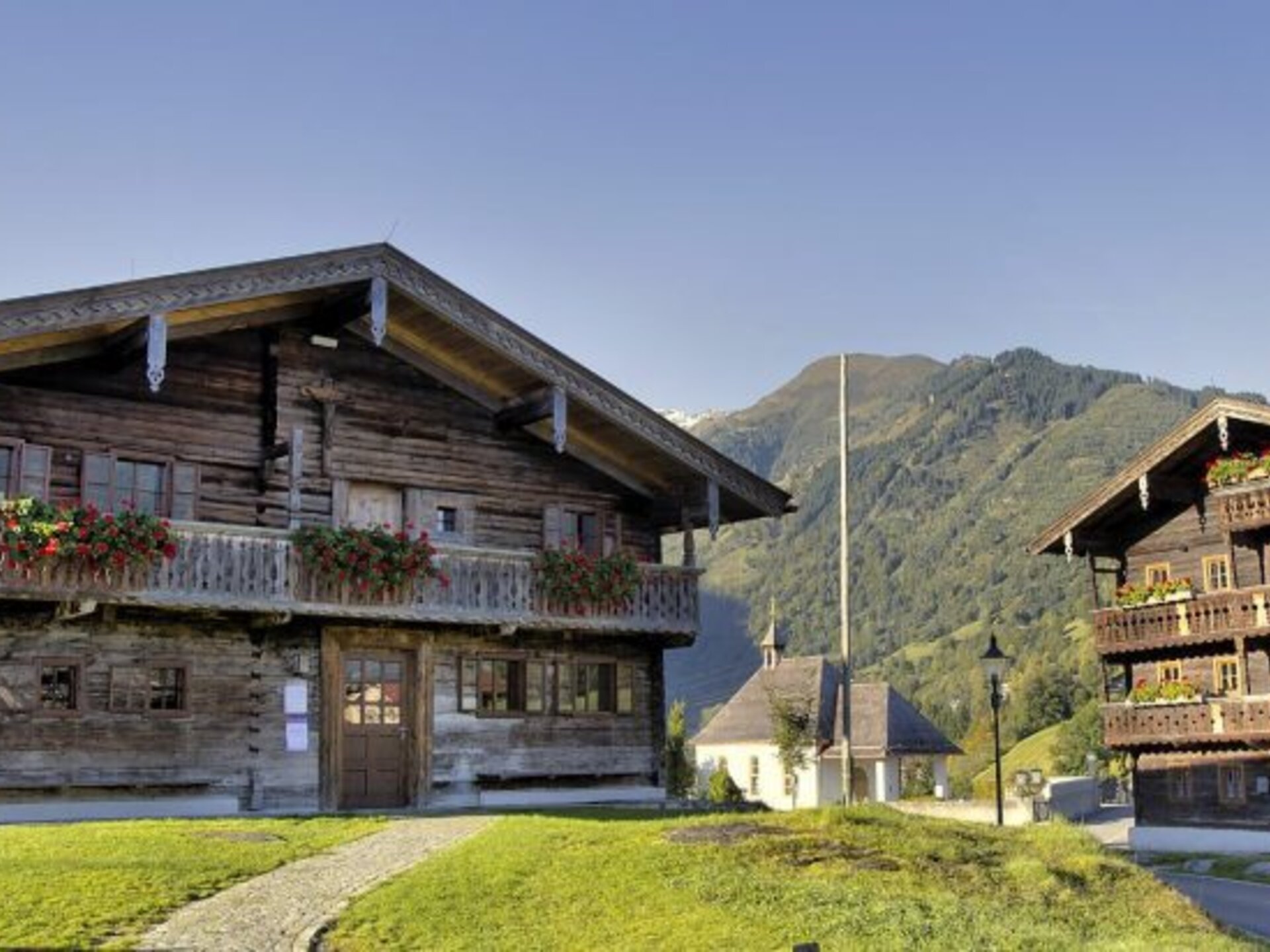 VÖTTER'S
classic car museum IN KAPRUN
Classic car enthusiasts shouldn't forget to visit Vötter's Museum in Kaprun, which houses a collection of vehicles mainly from the 1950s to the 1970s plus a number from before the war.
Highlights include a BMW Isetta, a Messerschmitt Kabinenroller and lots more rare and valuable cars, motorbikes and tractors. There is even the largest cabriolet in the world – the Steyr-Zeiserl with 23 seats – plus the steam-driven BJ 1893 train with an original dining car from 1915.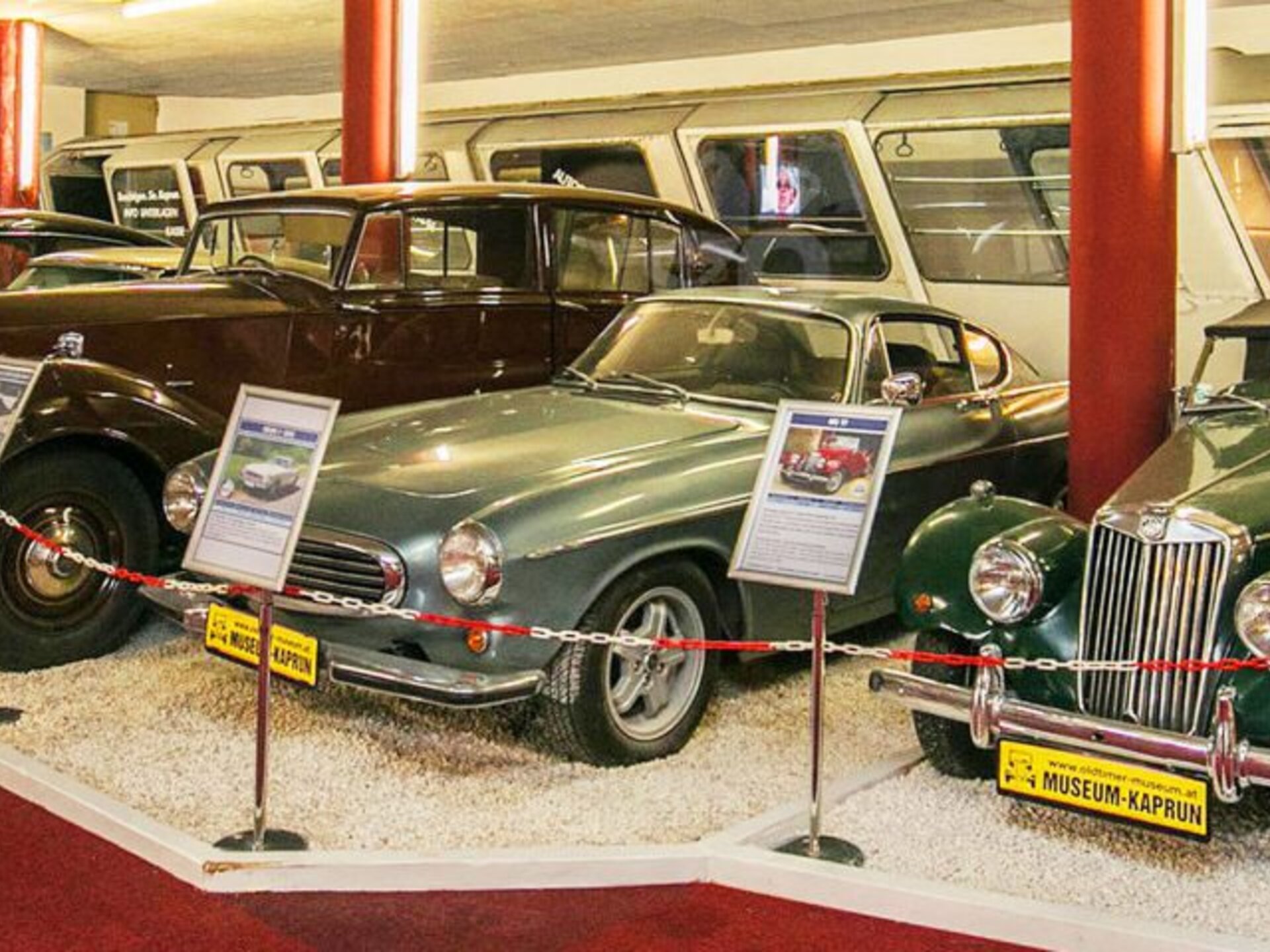 100-metre dam wall
KAPRUN power plant
Kaprun Power Plant is one of the largest hydroelectric power stations in Europe and has a huge 100-metre-high dam holding back the water which flows from the Pasterzengletscher glacier towards the valley floor. It is collected in a series of reservoirs and harnessed to produce electricity. Its completion in 1955, just ten years after the end of the Second World War, was a symbol of Austria's rebirth as a democracy. The power station has continued to play an important role in the development of Kaprun ever since.