(E-)BIKing & MOUNTAIN BIKing IN KAPRUN
fun on two wheels for all ages
From mountain-bike rides with wonderful lake views to cross-country trails and a bikepark on the Maiskogel mountain, cycling enthusiasts are spoilt for choice in Kaprun. Experienced riders will enjoy the three freeride trails on the Kitzsteinhorn mountain (12 km in length with 1,500 vertical metres of descent, bike info points at the start, uphill course, e-bike charging station), while beginners and families can explore the network of trails criss-crossing the lush alpine meadows.
Roadbike enthusiasts will also find plenty in the region to keep them busy. And last but not least, cycle paths such as the Tauern Bike Trail are perfect for e-bike riders combining pedal power with a little extra battery boost. A number of sports shops in the region offer bikes and equipment for hire.

good morning!
start the day the right way
Ready, steady, go! A hearty and healthy breakfast is the perfect way to prepare for a long day in the saddle.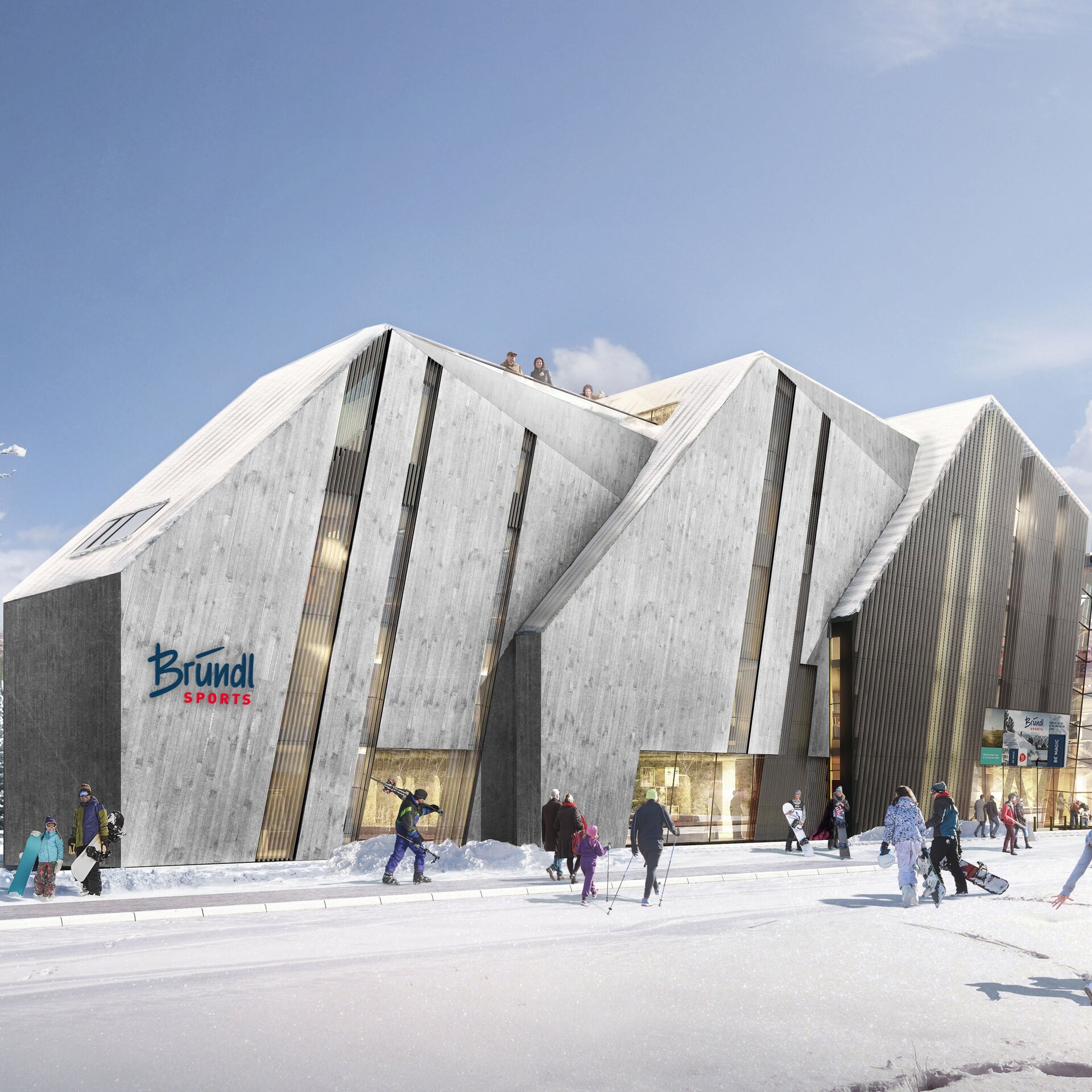 equipment
available for hire
E-bike riders will love Kaprun with its wide range of trails for all ages and abilities. Visit one of the local hire shops to get everything you need.
MTB adventure
from lakes to mountains
Expert riders can test their skills at the freeride trails on Kitzsteinhorn mountain, while beginners and families will enjoy the easy riding down in the valley.
E-Biking
on the Tauern trail
Leading from the village of Krimml over the border to Passau in Germany, the Tauern Trail is a great way to explore the region.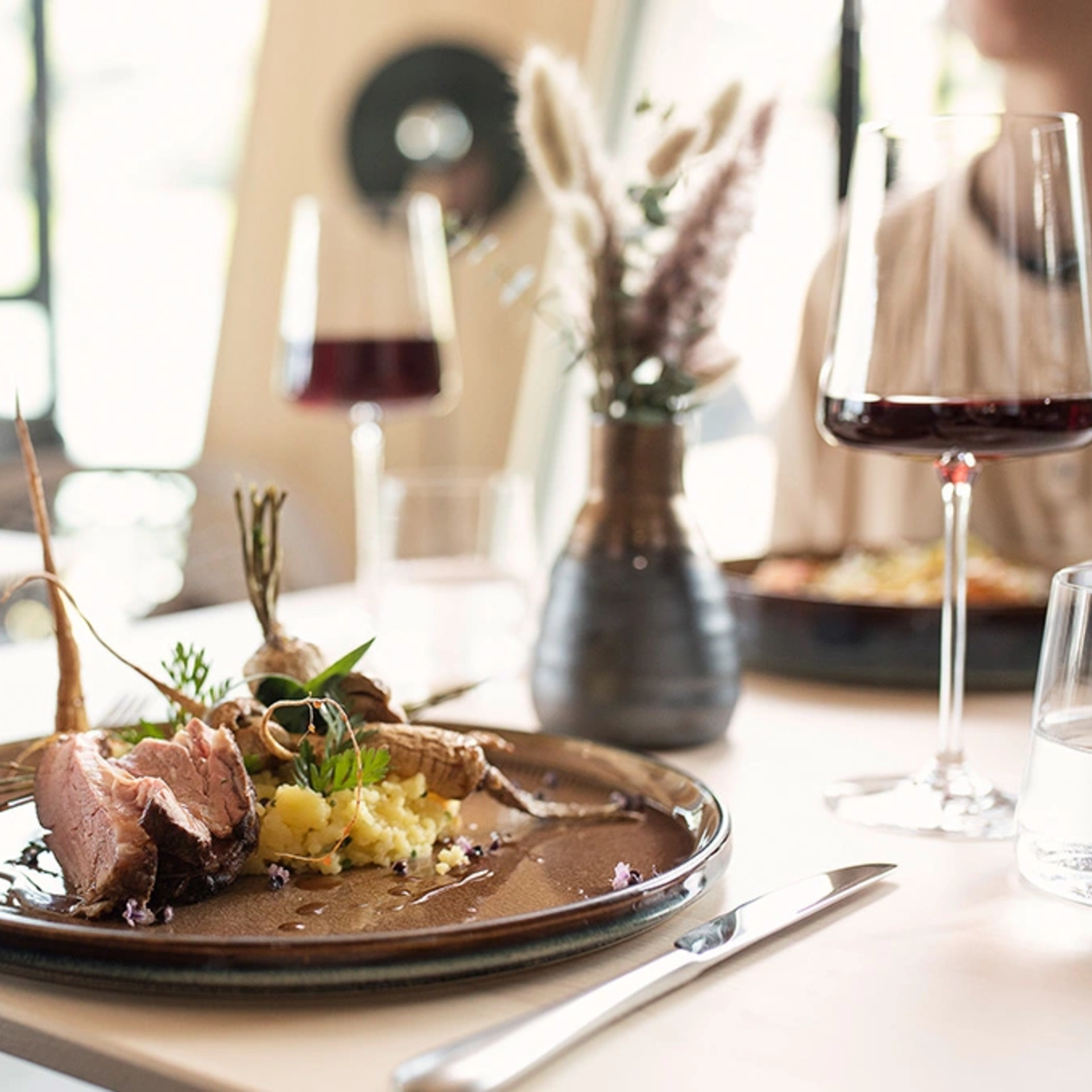 the taste of
Salzburger Land
There are so many places to eat out in Kaprun that you can visit a different one each evening. Bon appétit!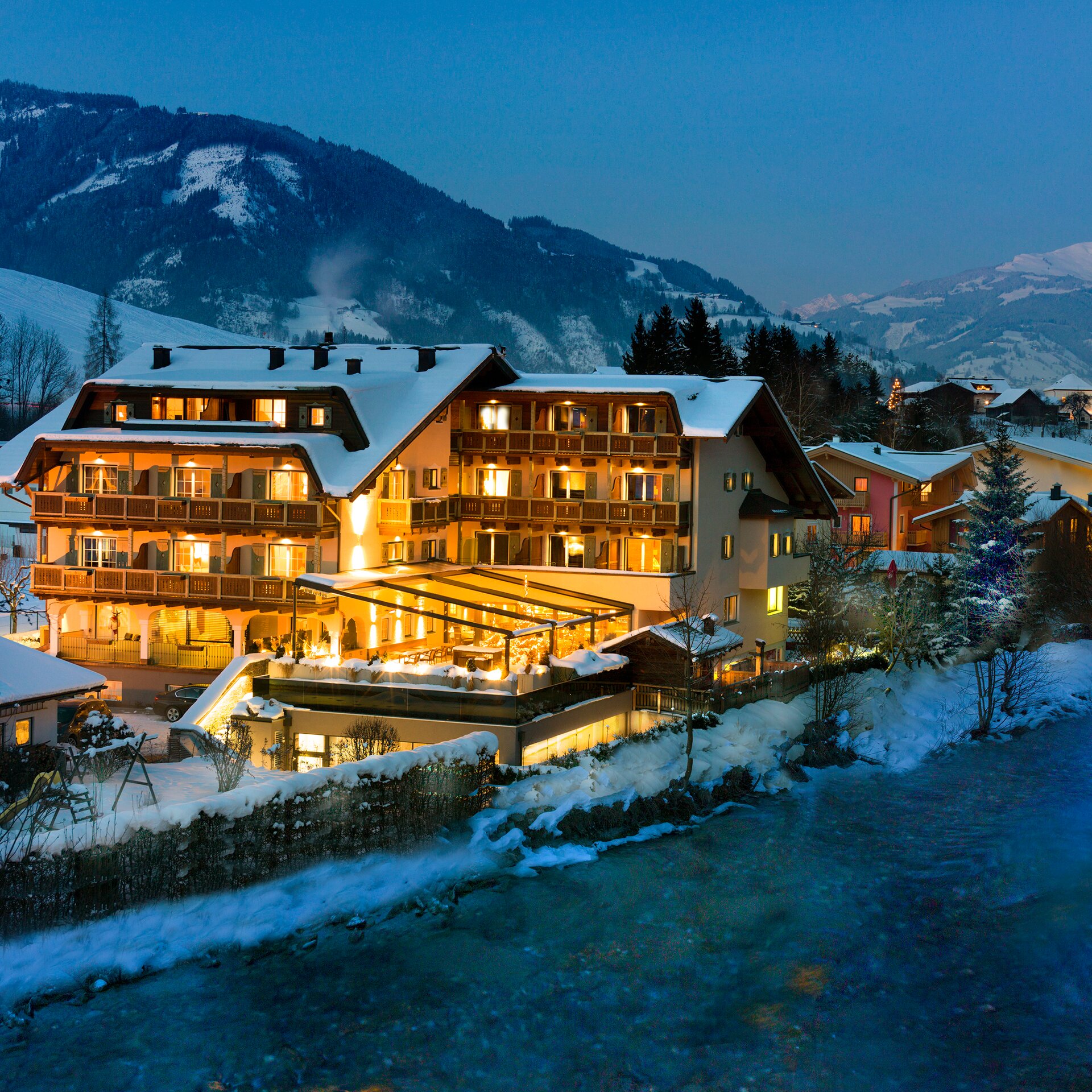 your alpine
home from home
No matter how you want to spend your evening, from reading a good book in your room to enjoying a drink at the hotel bar or playing a game of cards with the kids, your alpine home from home is the perfect place to relax after a long day on the bike.